Back in the day, celeb sex tapes were a way for emerging stars reach a new level of fame. As the saying goes, any press is good press, right? Today, it's not quite considered a way to make a name for yourself, and becoming an IG model or going viral on TikTok are certainly better ways to get yourself out there.
Still, celebrities can't stay away from filming scandalous footage on their smartphones, although most of them are clever enough to keep those intimate moments private. Still, we're here to pay homage to the OGs of sex tapes, like Pam and Tommy or Ray Jam and Kim K, and all the other famous folks who we've seen in compromising positions, either via leaked videos, or consensual releases.
Pamela Anderson and Tommy Lee
This sex tape was so famous, it even earned us a 2022 TV show starring actors with uncanny resemblance to these two. When the Mötley Crüe drummer and the iconic blond babe in the red bathing suit made their honeymoon sex tape in 1995, it was leaked to the world after it was stolen from their home. The couple eventually sued and settled in court, but not before the entire world saw their steamy recording.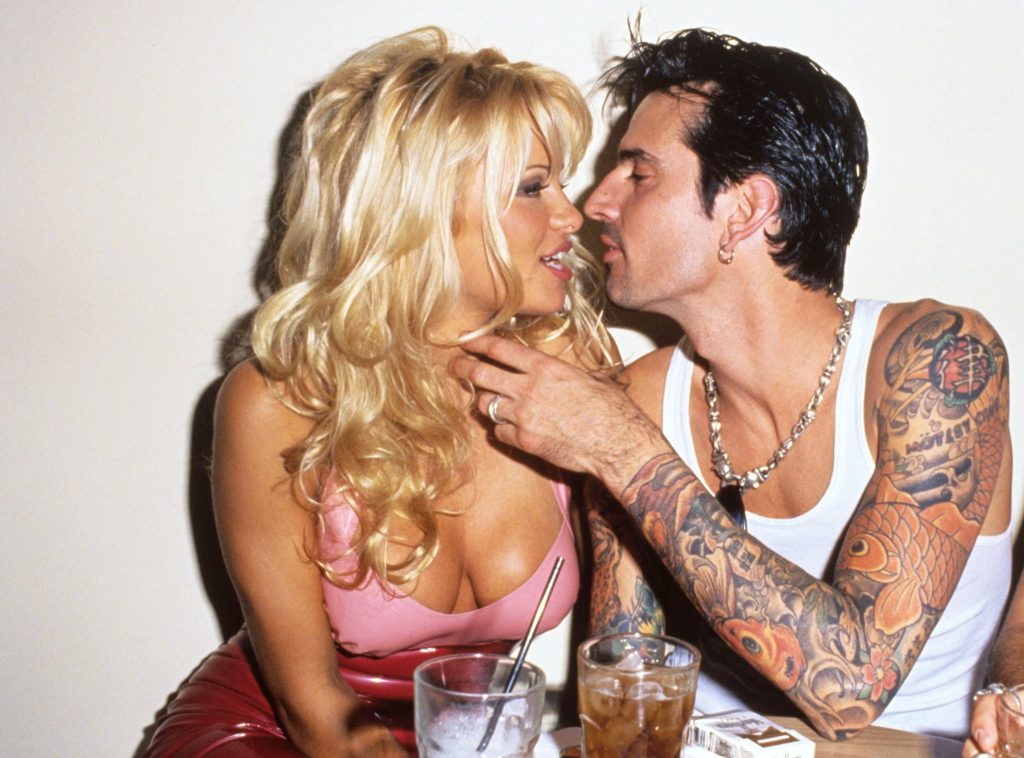 2. Mimi Faust and Nikko Smith
These two had a particularly athletic shower romp, but the video wasn't leaked to the world. Instead, it was intentionally staged by the two, who even had an agreement with Vivid Entertainment to take their tape public. While we're sure there were other ways to drive those ratings up, this sure was a creative way to do it.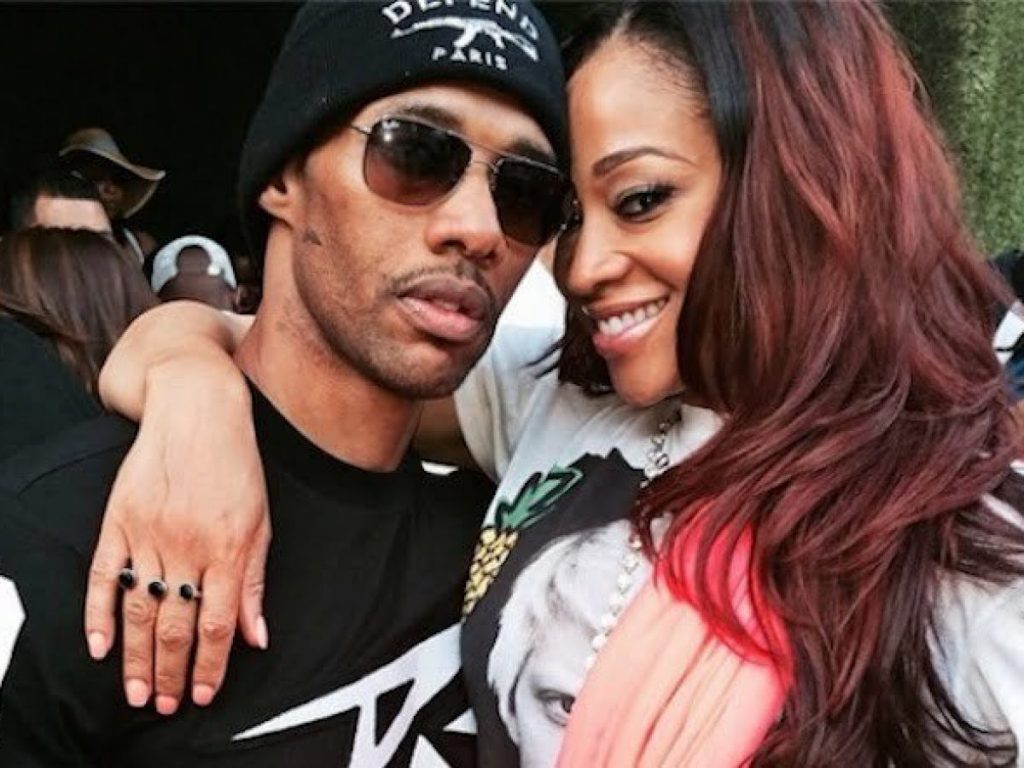 3. Paris Hilton and Rick Salamon
Just like Kim's moment, many remember this early 2000s babe for her video with Rick Salomon. The hotel heiress's private video was leaked by Red Light District, and in a Netflix documentary, she said, "It felt like I've lost part of my soul and been talked about in such cruel and mean ways." Fortunately, stars can defend themselves more nowadays when it comes to leaks like this.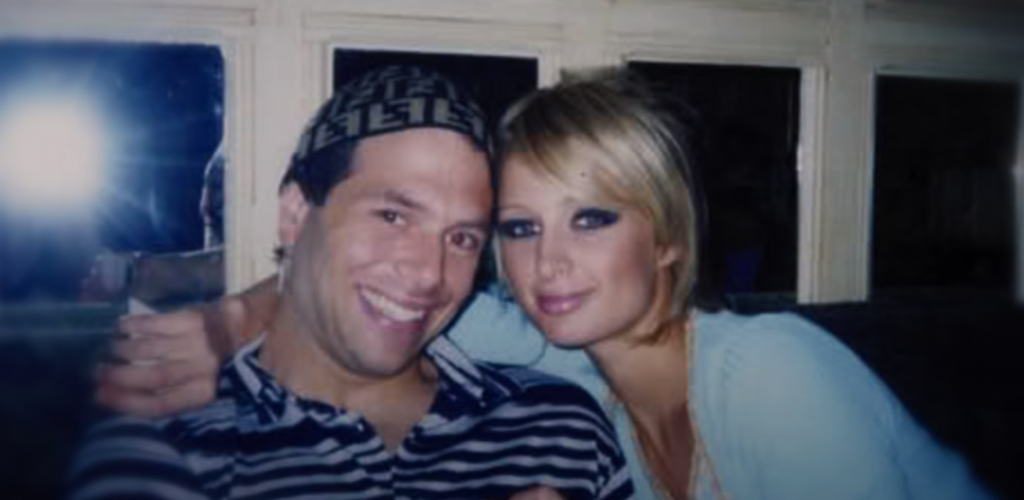 4. Dustin Diamond, or "Screech"
Sometimes a celeb sex tape has people waiting on the edge of their seat — after all, it features two gorgeous people with sensational bodies showing off on camera. Still, we're not sure what Dustin Diamond, aka the famous Screech from Saved By the Bell was thinking when he directed his own 2006 sex tape called "Screeched — Saved by the Smell".