Harry and Meghan's wedding was definitely a huge deal when it happened, but it was also a relatively small and private wedding ceremony, all things considered. The chapel where it took place could only fit 600 people, out of 1200 they've invited for the wedding. So those who actually got to witness the ceremony in the chapel were carefully chosen. That guest list was simply incredible, and most people dressed for the part. Let's take a look at the best and worst dressed guests at Meghan and Harry's wedding.
1. Meghan and Harry
Obviously, these two looked stunning. Meghan wore a gorgeous Givenchy wedding gown and a Tiara that used to belong to Queen Mary. Harry went for a tailored military uniform of the British Armed Forces since he spent about a decade serving in the military and it's a big part of his life.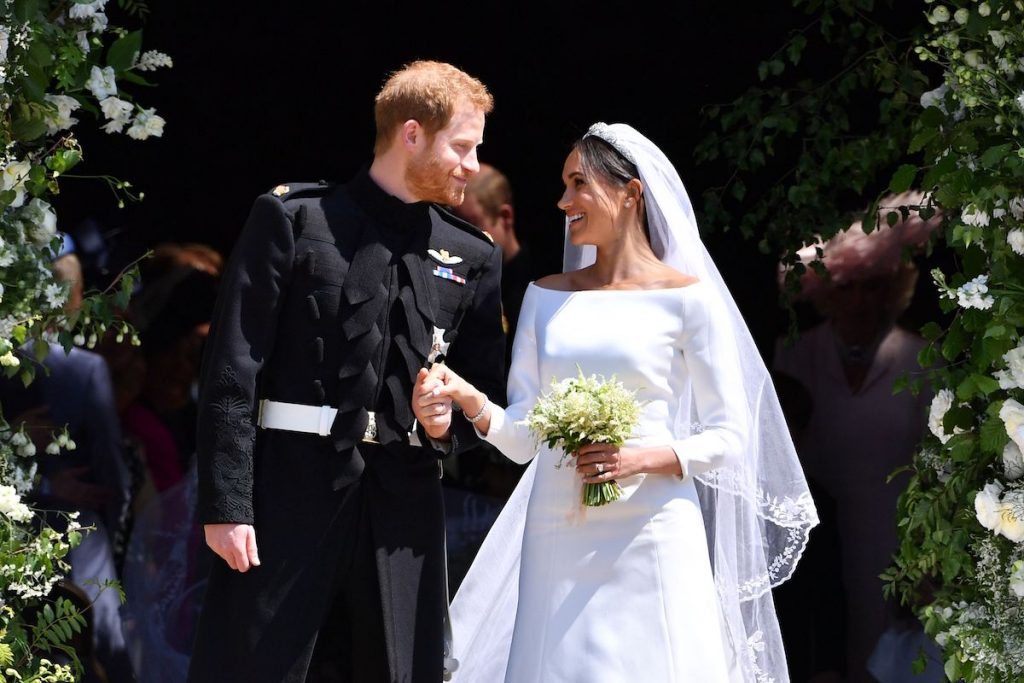 2. The Queen
We loved that the Queen wore a floral dress by Stewart Parvin, pairing it with a lime green coat and a matching hat decorated with a purple feather, crystals, and pearls. Say what you want, but for a 92-year-old lady that was a very bright and modern outfit.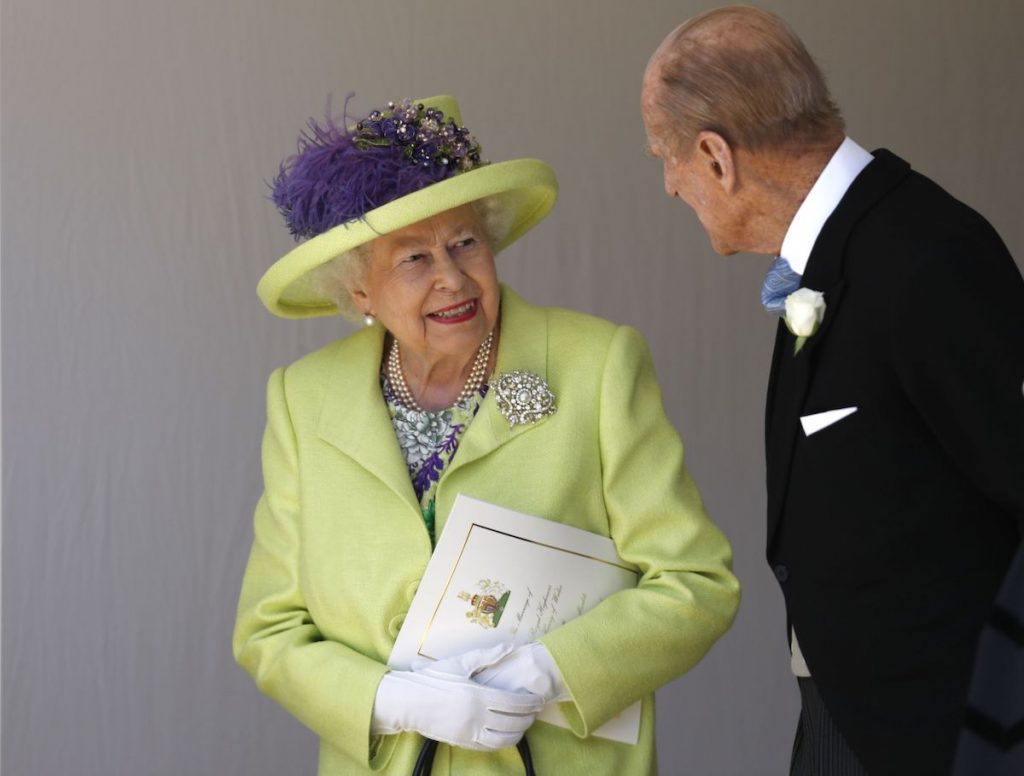 3. Amal Clooney
Amal went for a beautiful yellow Stella McCartney dress that looked simple yet elegant and festive. The matching hat with a mini veil completed the ensemble. Her husband George Clooney looked as good as even in his gray suit and a yellow striped tie.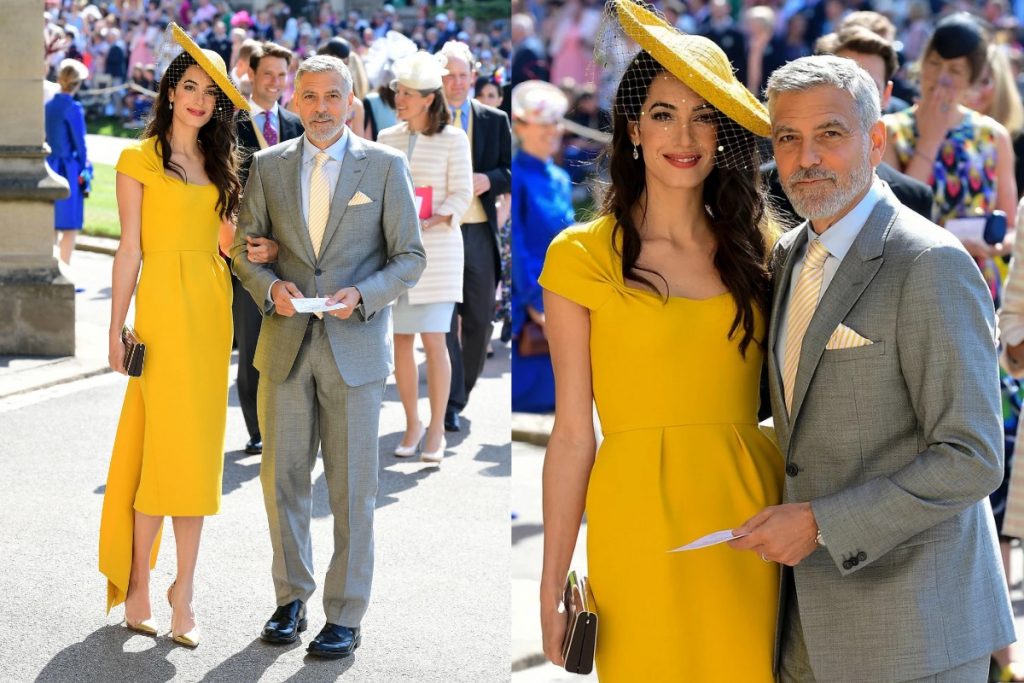 4. Priyanka Chopra
Meghan and Priyanka have been friends for a long time, so it's no wonder that she was on the guestlist for the special event. Priyanka kept teasing her followers on Instagram about her outfit for the occasion but managed to keep it a secret until the actual wedding day. She wore a beautiful lavender suit by Vivienne Westwood and matched it with a lavender fascinator by Philip Treacy.