The world knows plenty about Donald Trump and his wife Melania, but just how much do we know about Trump's mysterious daughter, Tiffany Trump? She's the daughter of the former president and his ex wife Marla Maples, and was named after how close the Tiffany building was to the NYC Trump Tower. We never see her at campaign events, and when the Trump family is brought up in political discussions, she's not usually a part of that conversation.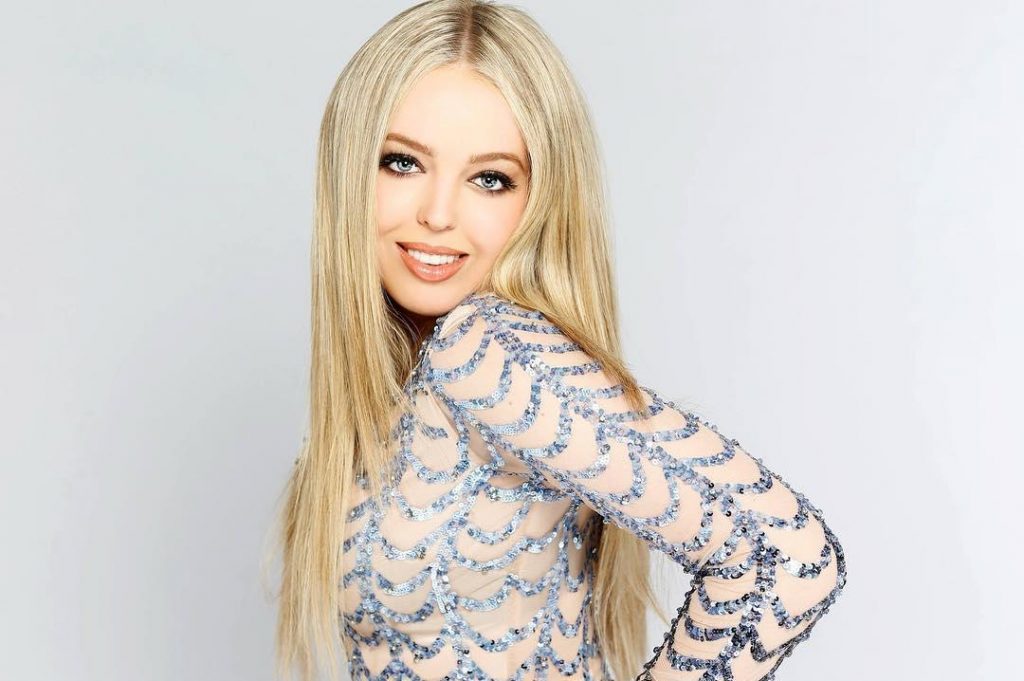 Tiffany Trump grew up in Los Angeles where her mom raised her as a single parent. Donald was in and out of her life, although she still has a close relationship with her half-siblings from his marriage to Ivana Trump. After all, she was a bridesmaid at Ivanka's 2009 wedding to Jared Kushner.
However, all it takes is a quick look at her IG and other social accounts to prove that even if she's not in the Trump spotlight, Tiffany is living life lavishly, like the billionaire she is. While she was previously known for being a prominent member showing up on on the #richkidsofinstagram hashtag, ever since her father was elected president, a lot has happened for Tiff.
She earned her J.D. from Georgetown Law, and while she hasn't taken the bar yet, the young lady has another accomplishment to look forward to. She's officially engaged to her boyfriend of many years, Michael Boulos, and from her IG posts and stories, it looks like she's living her best life. The two both posted their engagement pics to social media, which were staged in front of the White House Rose Garden.