When these two very famous, genetically blessed celebs get together and lasted more than a year, we all celebrated. Kendall Jenner and her boyfriend Devin Book have been together since 2020, and while he's not the first basketball player that the supermodel has dated, it's her longest-lasting relationship to date.
In the spring of April 2020, these two sparked rumors after being seen together. Soon after, they went on a road trip to Sedona, Arizona where things heated up, and just months later, she was seen picking up her new bae from an airport in LA. Through multiple vacations, parties and adventures, this promising couple has gotten closer than ever, and since becoming IG official, things are more serious than they've ever been. Here's a look at the complete timeline between Kendall Jenner and Devin Booker – we wouldn't surprised if these lovebirds announced an engagement sometime in the near future!
April 2020
After going on a road trip to Sedona, Arizona together, everyone started talking about the romance that was blooming between Devin and Kendall.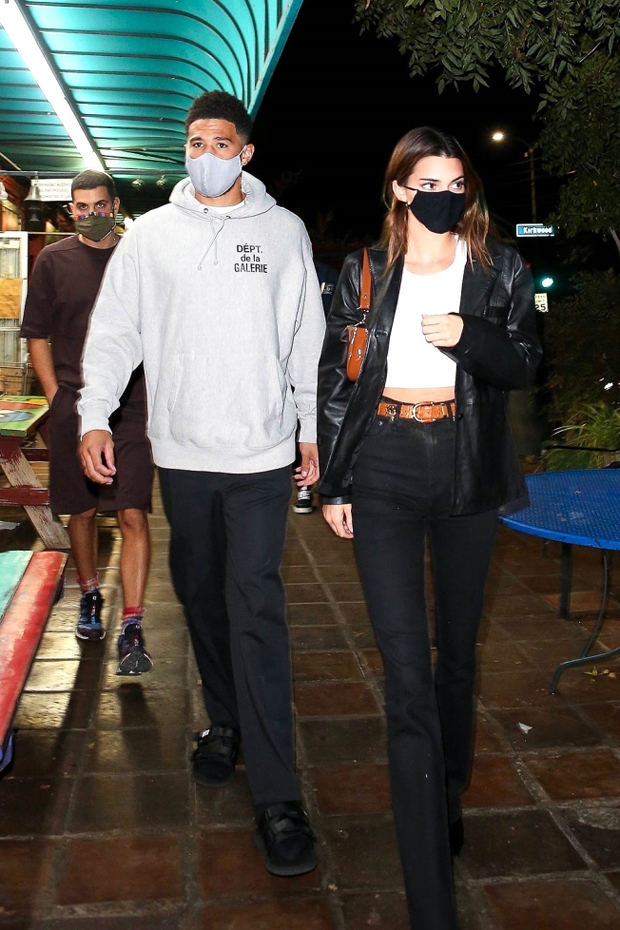 June 2020
A source told Us that the two were hooking up, but weren't yet going into serious territory in this relationship.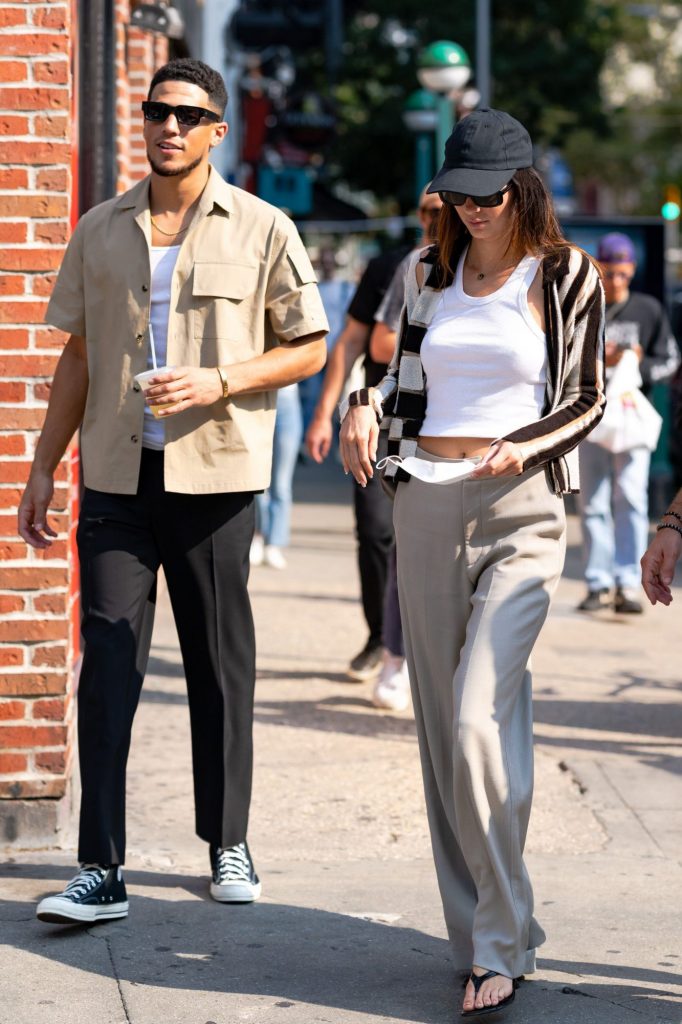 September 2020
Even if they weren't yet serious, Kendall was seen picking up her beau from LAX this month. You don't do that with just a hookup, right?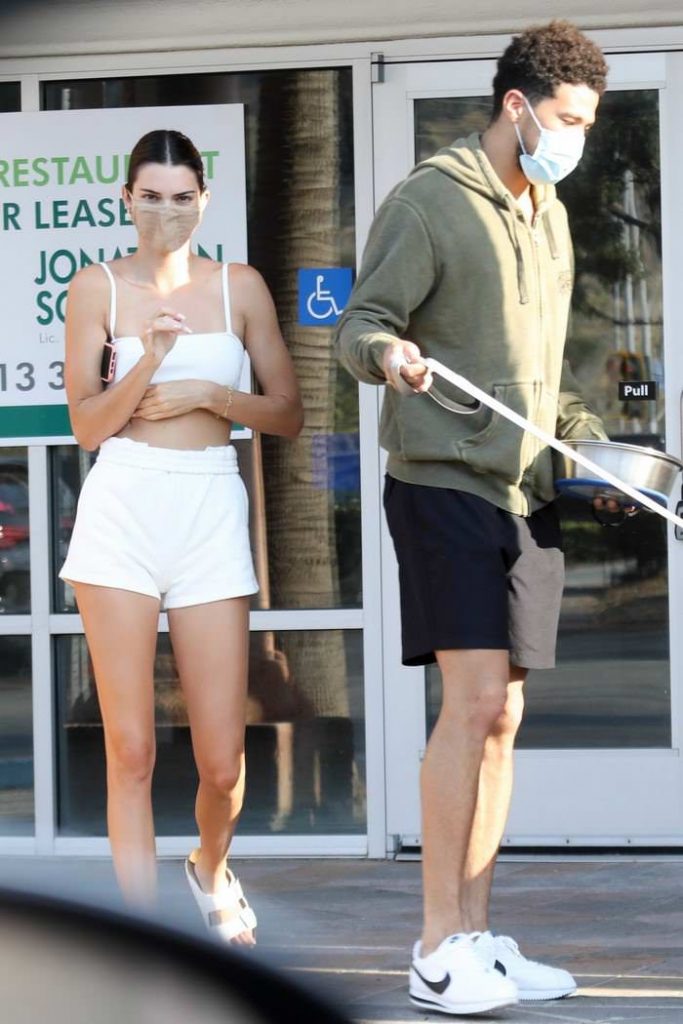 October 2020
Kendall took Devin on a family vacation to Tahiti for big sis Kim's birthday festivities. The same month, Devin showed up to Kendall's Halloween birthday party, taking a smoldering cuddle picture in a photo booth where Kendall looked like a blonde bombshell.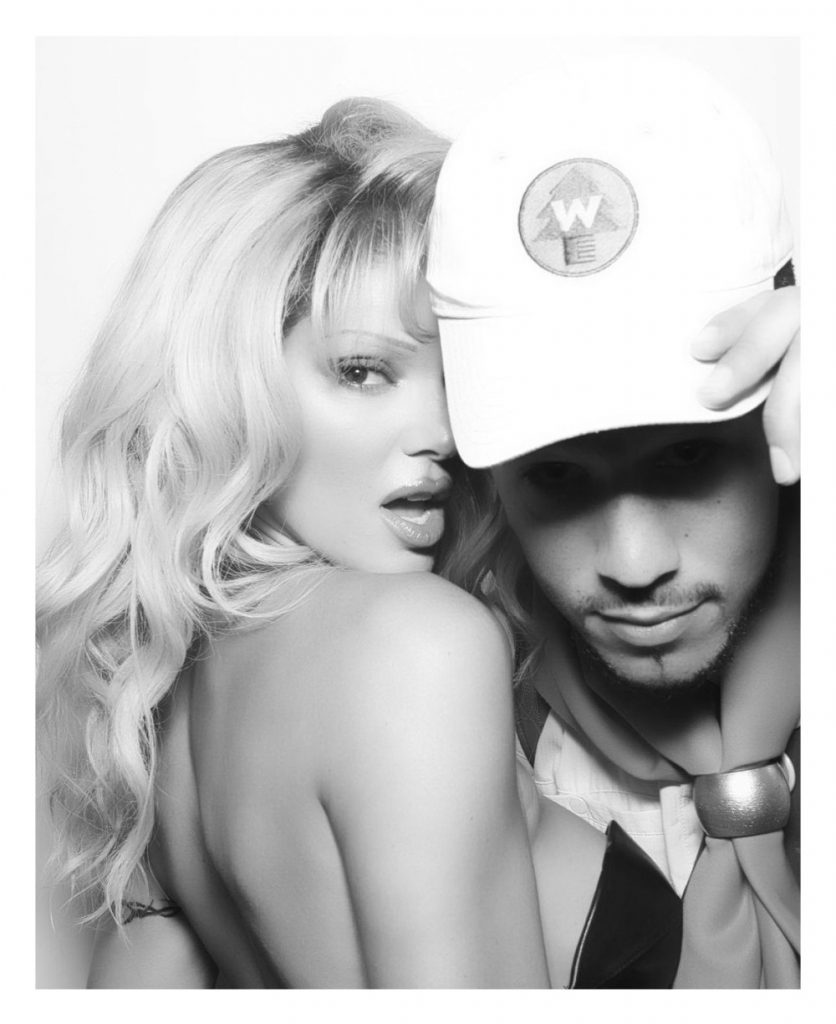 January 2021
After Devin reposted a picture of Kendall in a bikini on IG and Kendall posted an image of her watching Booker play a game against the Dallas Mavericks, it started to seem obvious that these two were falling for each other.