This A-list couple first got together back in 2016, and as of March 2020, they officially announced that they were pregnant with their first child together. Today, they share one adorable little daughter named Daisy. Now that they've welcomed a third into their little family, here's a look at the love story between Orlando and Katy that's taken place over the past six years.
January 2016
When these two first linked up at the 2016 Grammys and there was tons of flirtation. Sources reported that they had a dance-off at an after-party, where "Katy literally dropped to the floor and was waving her booty around, beckoning Orlando." That same month, the two went to a theater production in Culver City, California and posed for a picture together.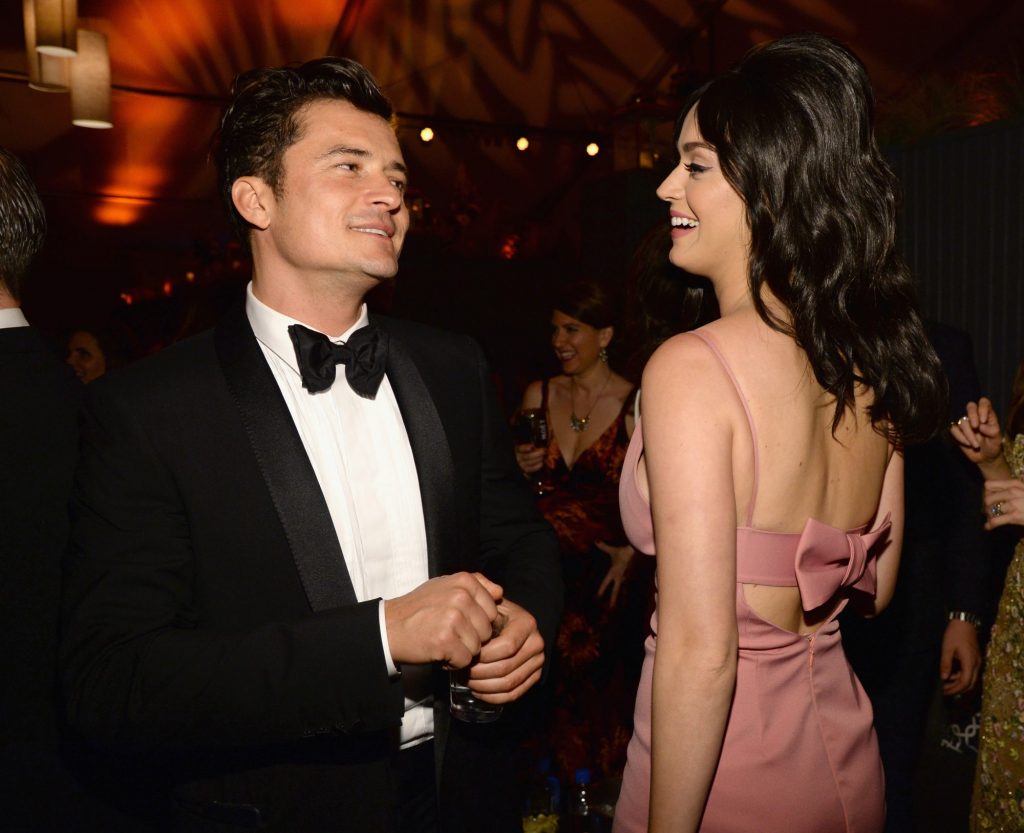 May 2016
The world found out from Us Weekly that Perry and Bloom are in fact dating, but avoiding being photographed together. Who can blame them? You can see this in moments like the 2016 amfAR Gala in 2016, where they sat at separate tables. However, the same month they went IG official with a picture in Cannes together.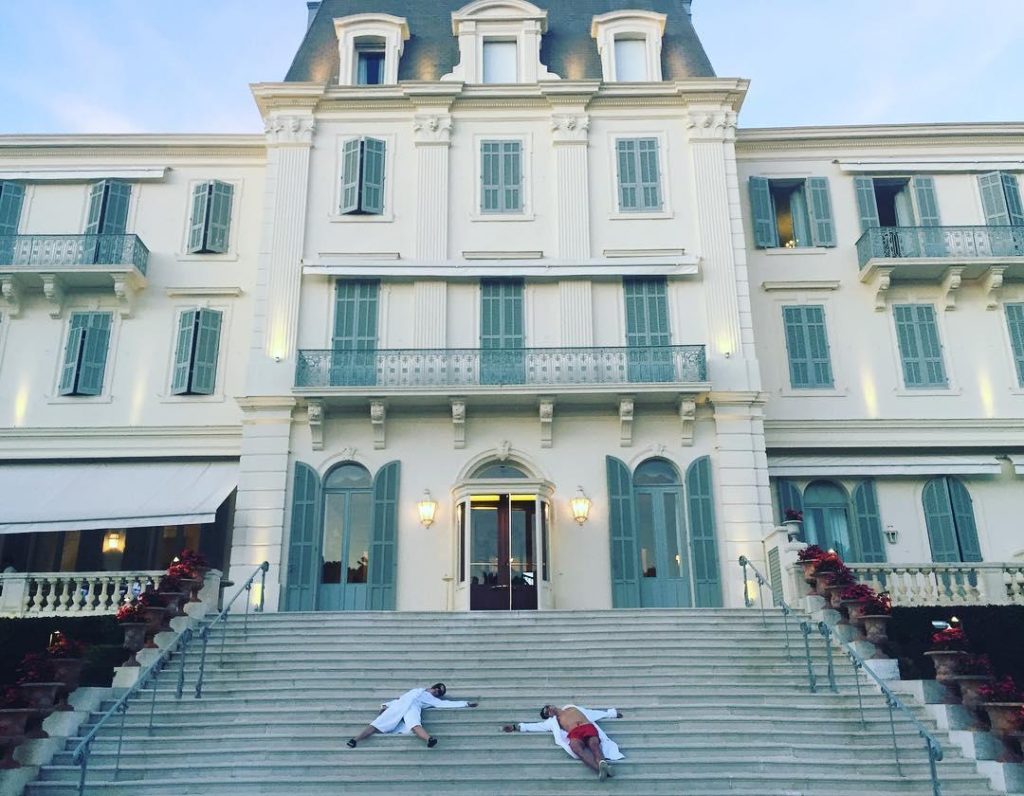 October 2016
Here, the couple dressed up as Donald Trump and Hillary Clinton for Kate Hudson's annual Halloween party.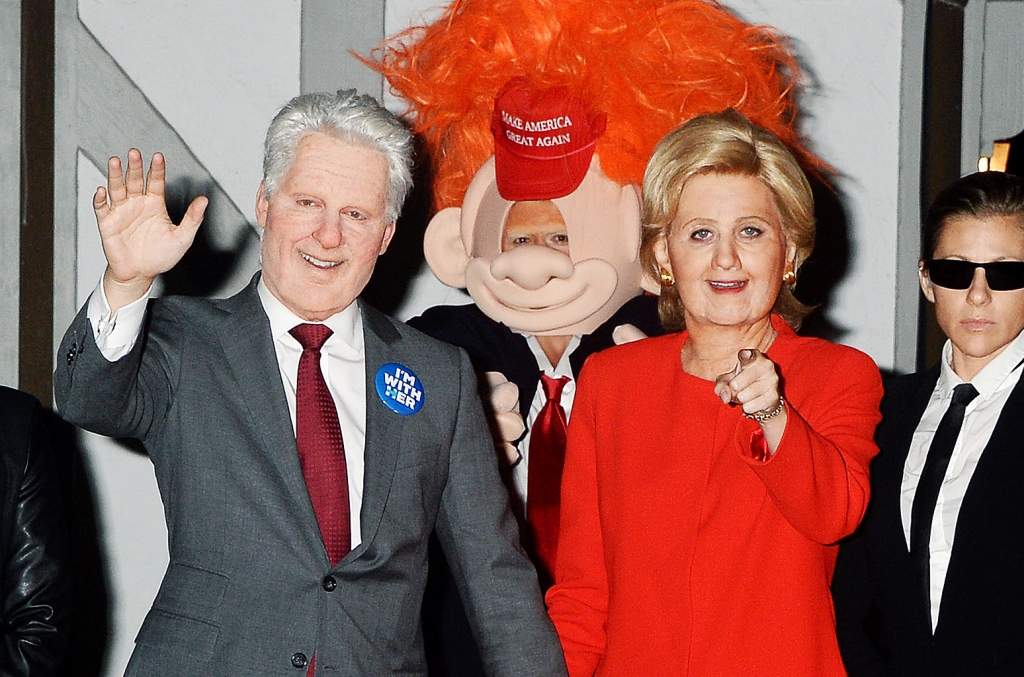 March 2017
Orlando and Kate took a break, which they call "respectful, loving space" in a statement to Us Weekly. In a Twitter comment, Perry writes, HOW BOUT A NEW WAY OF THINKING FOR 2017⁉️U can still b friends & love ur former partners! No one's a victim or a villain, get a life y'all!😘"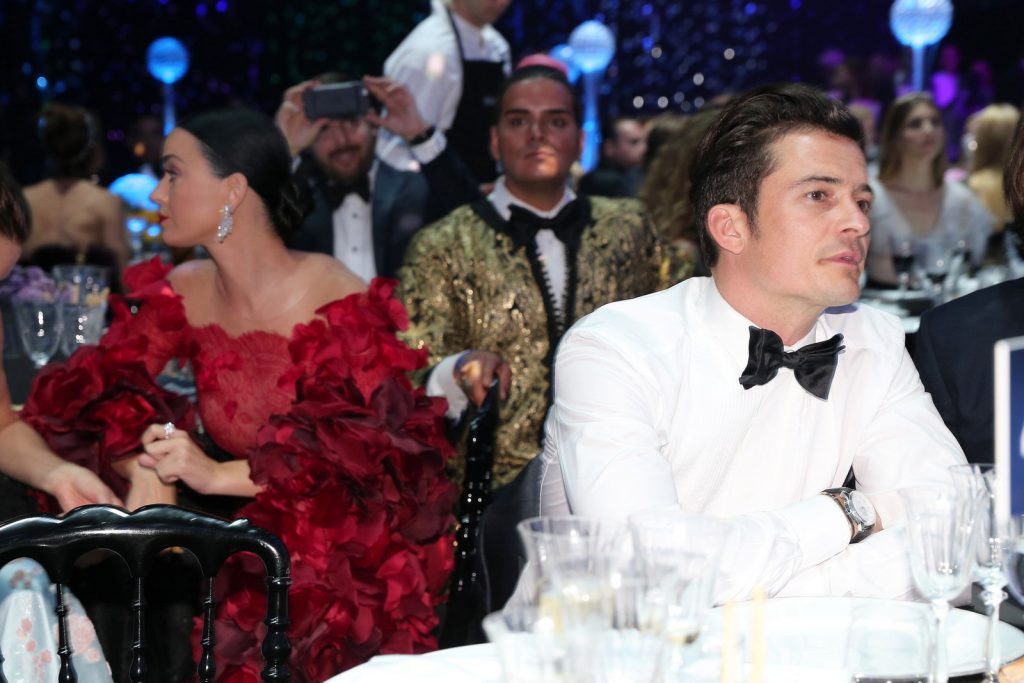 February 2018
The couple officially announced that they were back together, after reuniting in August at Ed Sheeran's concert in LA where sources reported lots of cuddling between the two.