You might recognize the voluptuous and striking Pamela Alexandra from her Instagram account — after all, this curvy queen has earned herself millions of followers on the platform, turning herself into a self-made celebrity.
1. Only Fans star and model Pamela Alexandra is an entrepreneur who grew up in a tiny town close to Zurich, Switzerland. Her father is Swiss, while her mother is Brazilian.
2. There is minimal info about her family, as all we know is that they are responsible for her mixed ethnicity. The star is quite secretive about her family and dating life.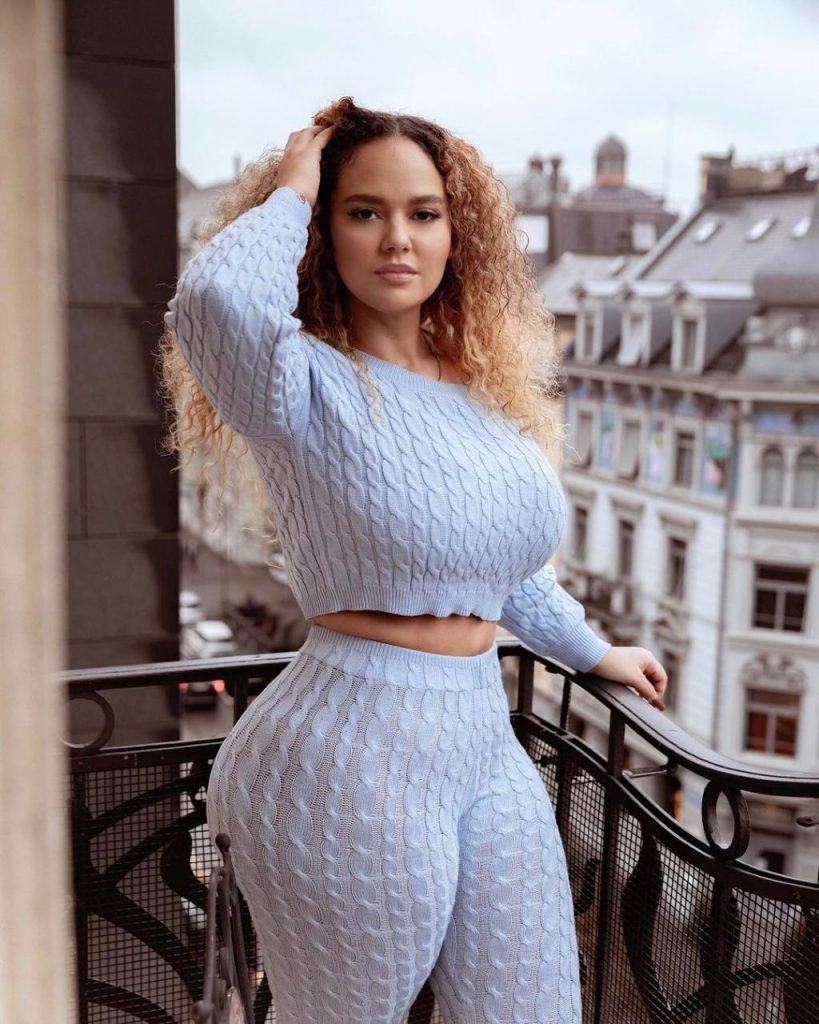 3. She's worked in many fields including banking, but then launched her own digital marketing company which gave way to her influencer career today, with over 5.5 million followers.
4. Pamela thinks that is in a world where people are so quick to judge online, there need to be more inclusive online spaces to be your authentic self, and she believes that her page is an example of that.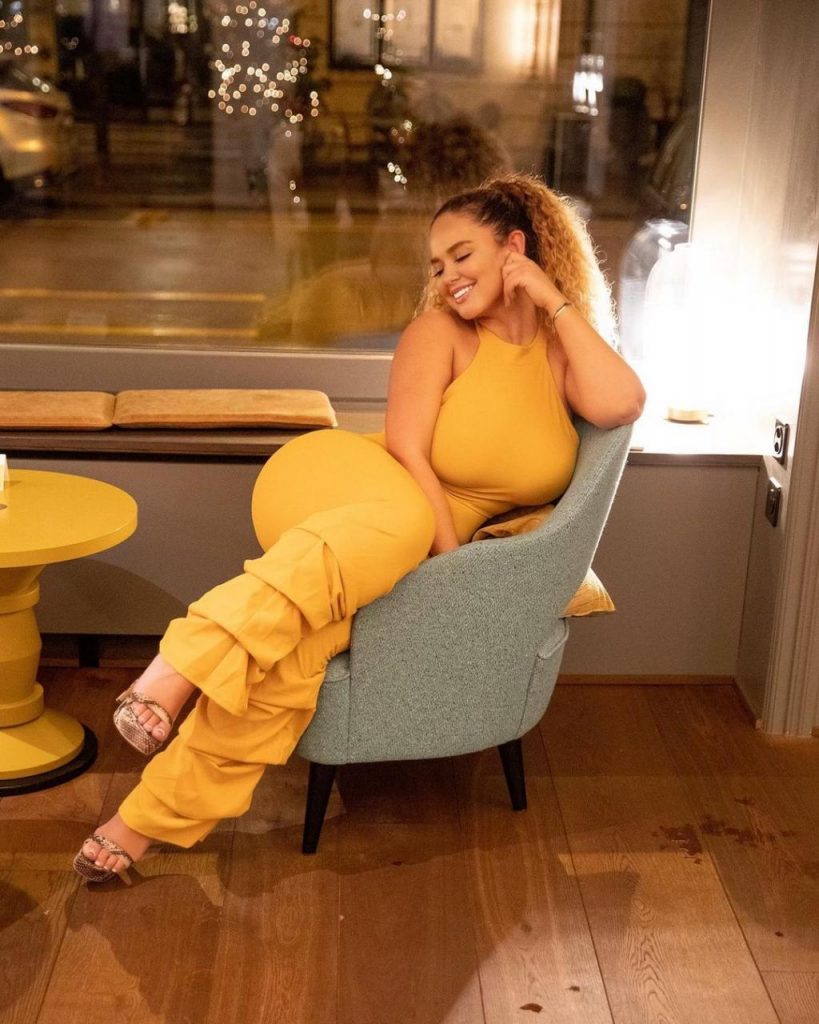 5. Pamela Alexandra's birthday is October 31, 1988, making her a Halloween baby. She is 33 years old.
6. Her Zodiac sign is Scorpio, which explains her ambitious and hardworking energy. Scorpios are also said to be talented and creative.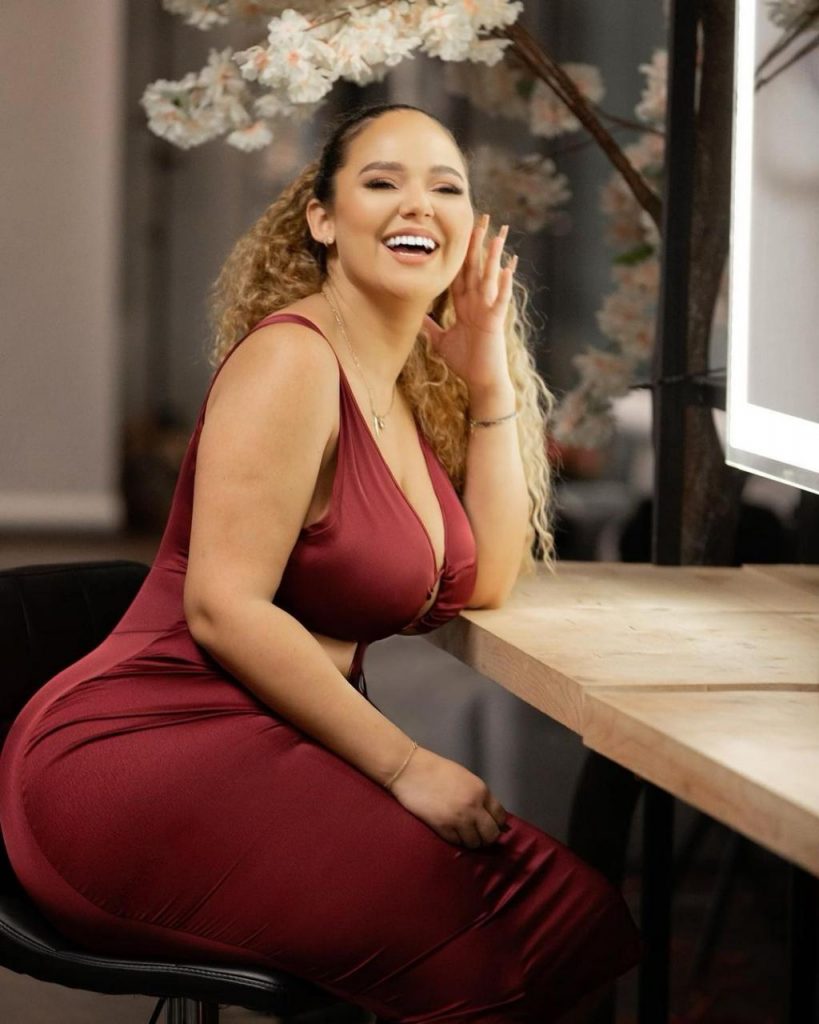 7. While she's famously known for her blonde curls which she says she's always trying to get under control, Pamela Alexandra also likes to rock her hair straight and wavy.
8. Many fashion, lingerie, bikini and sports brands have chosen her to promote and be the face of their brands. These brands include popular online stores Fashion Nova Curve and Pretty Little Things.